It's been since before Covid that I've toured, and to be honest I'm a little nervous. Fortunately, this tour will entail four or five easy-going shows spread over three island--San Juan, Orcas & Fidalgo. 🌈 🐳 
Here's the first one, on San Juan Island (Friday Harbor):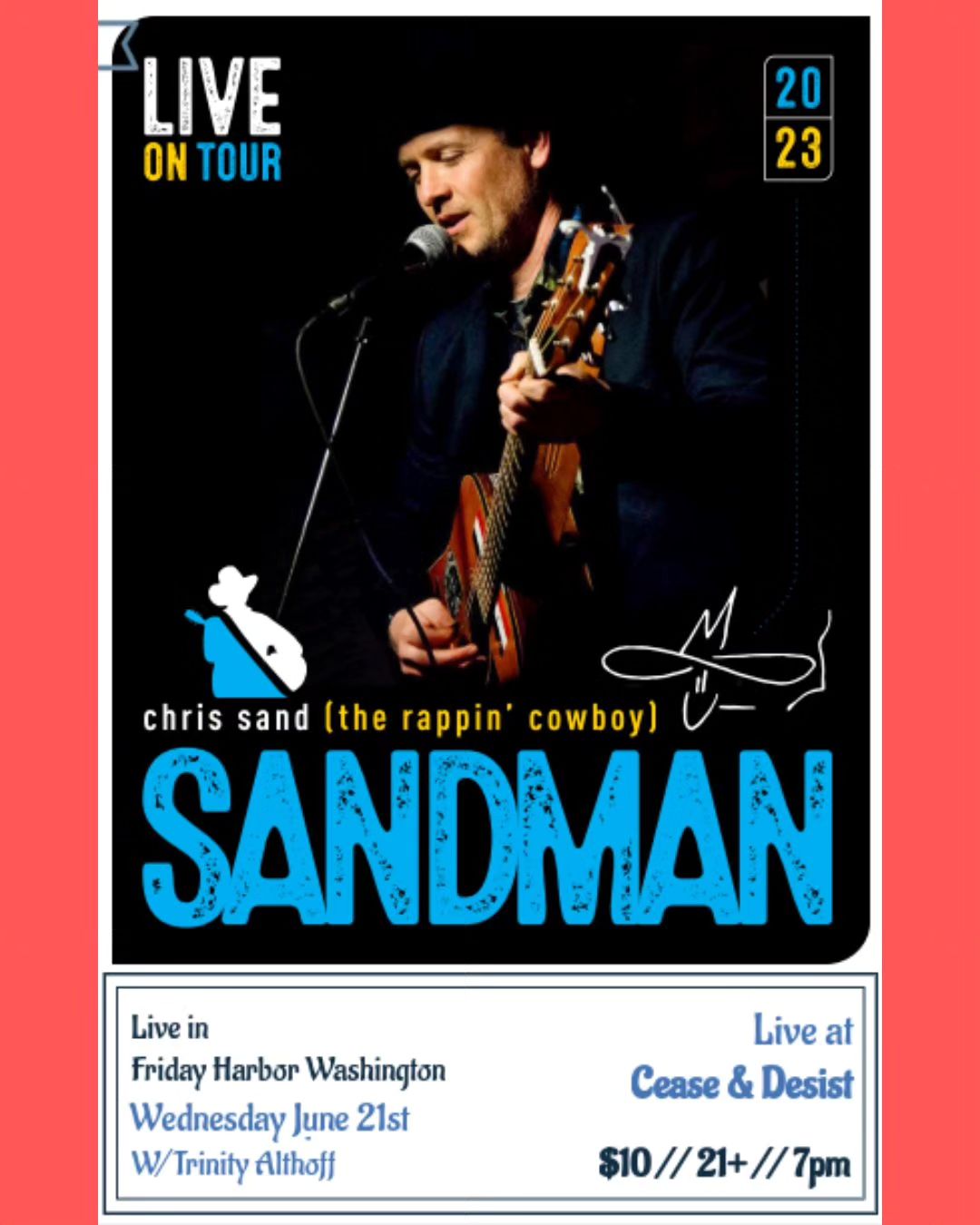 Here's the last one, on Fidalgo Island (Anacortes):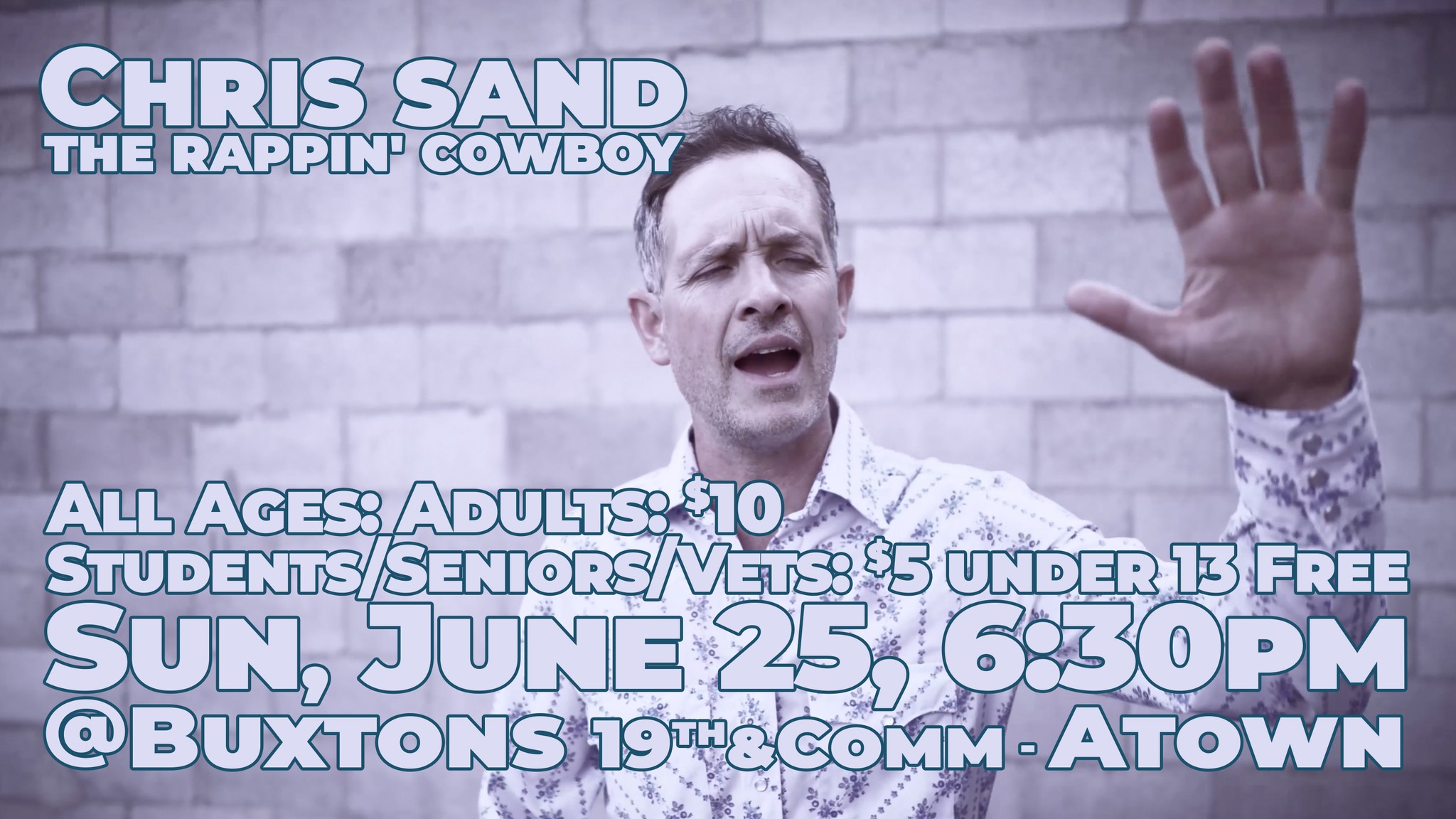 The middle shows are private since I'm being hired to play two or three times at a family reunion on Orcas Island. On Thursday, June 22nd, though, I'll be playing an open mic (6:30pm - 9pm) at Doe Bay Resort, so anyone can attend that.